The Short Stories research programme, developed for
NU architectuuratelier
, opens up the opportunity for critical research projects of collective interest to take place within the context of the architecture office.
Our process of designing the programme invited discussion, written and visual contributions from members of the office through a series of interviews and creative briefs.
As external collaborators, we incubate individual research projects proposed by the office's collaborators with the aim of deepening and supporting research objectives. Independently we also contribute to this growing knowledge base by producing critical research dossiers on topics of specific interest to the office.
Work developed with architect Ben Rea as part of an ongoing collaboration with
NU architectuuratelier,
Ghent.
Research, workshops, graphic design, project management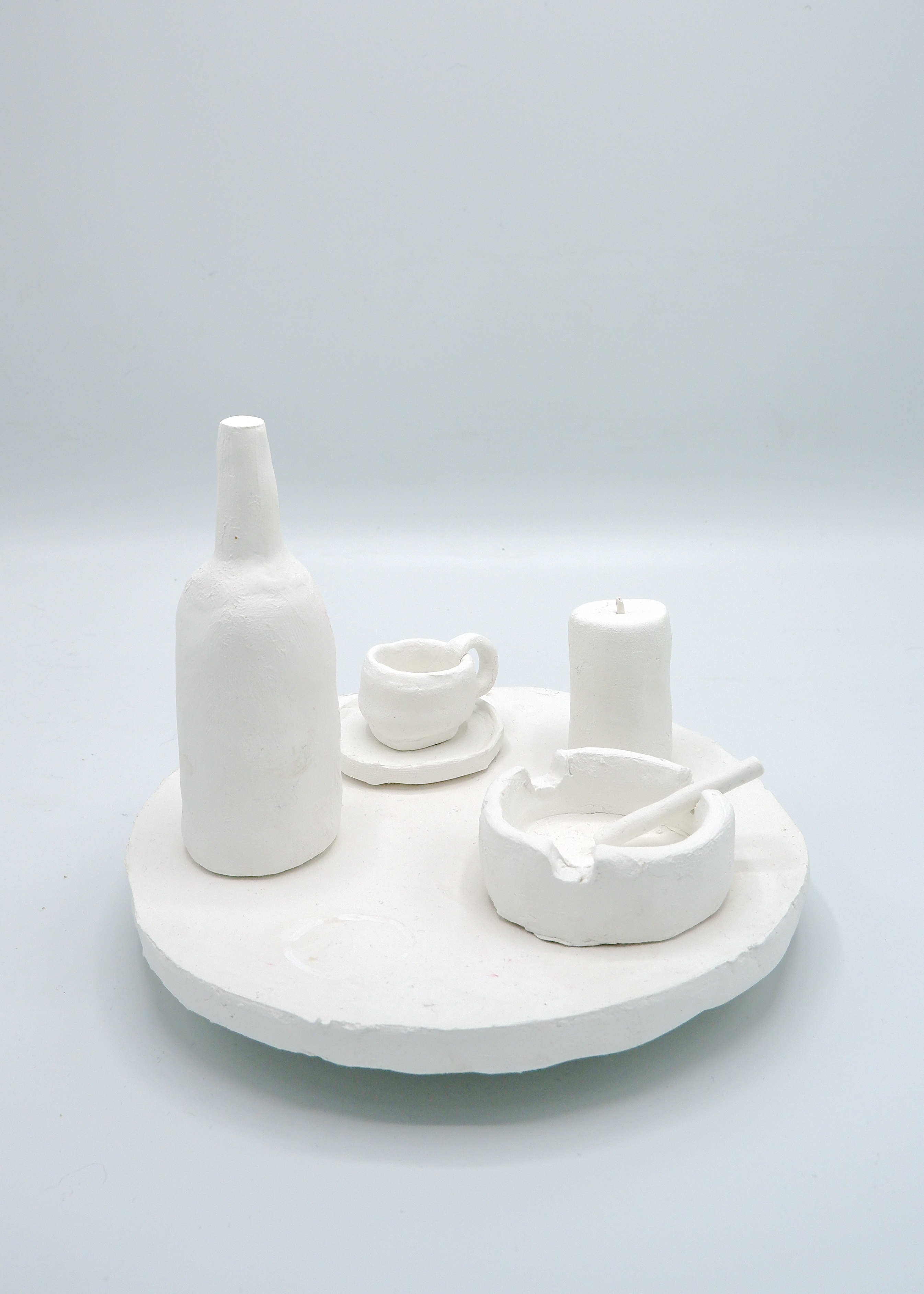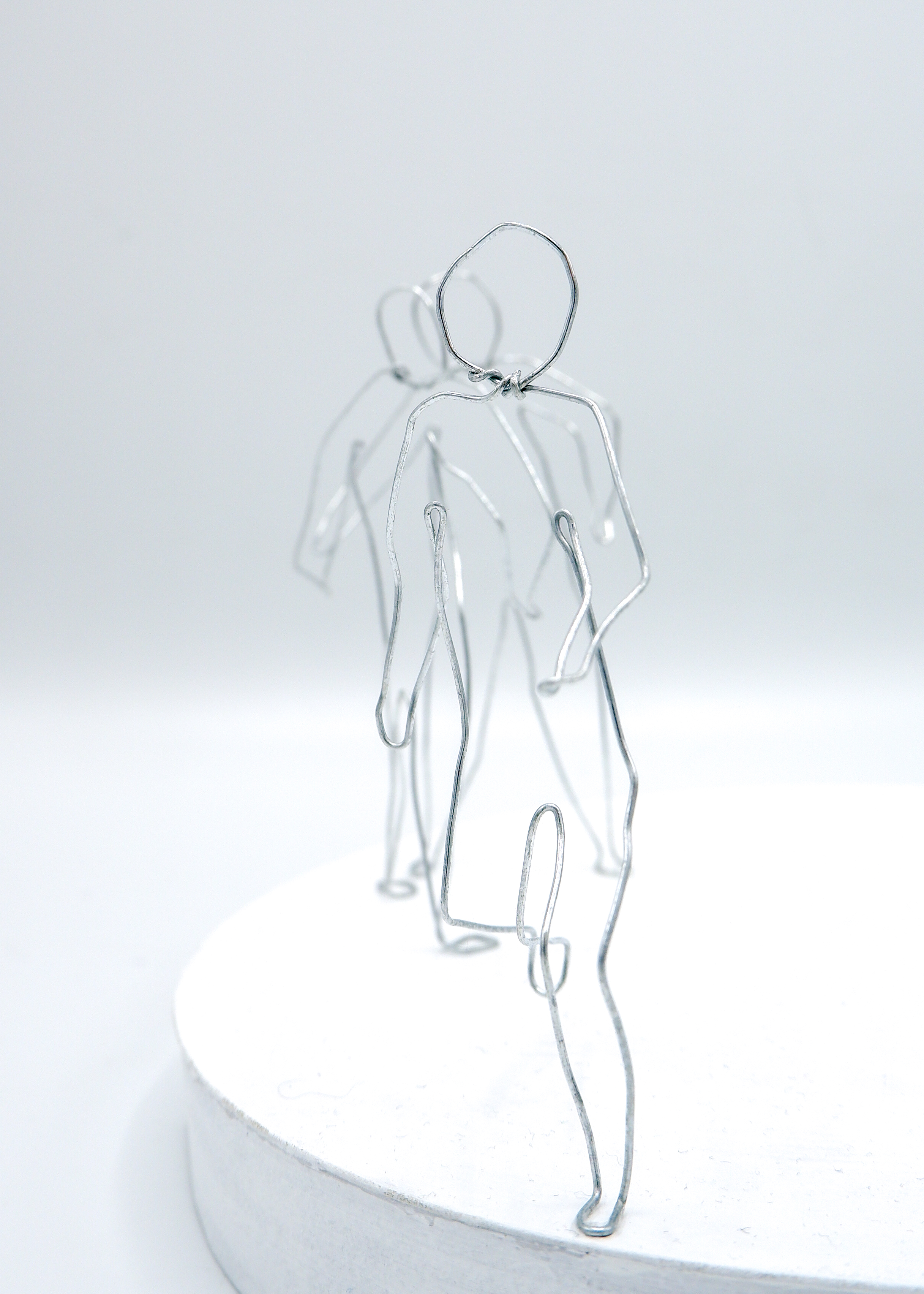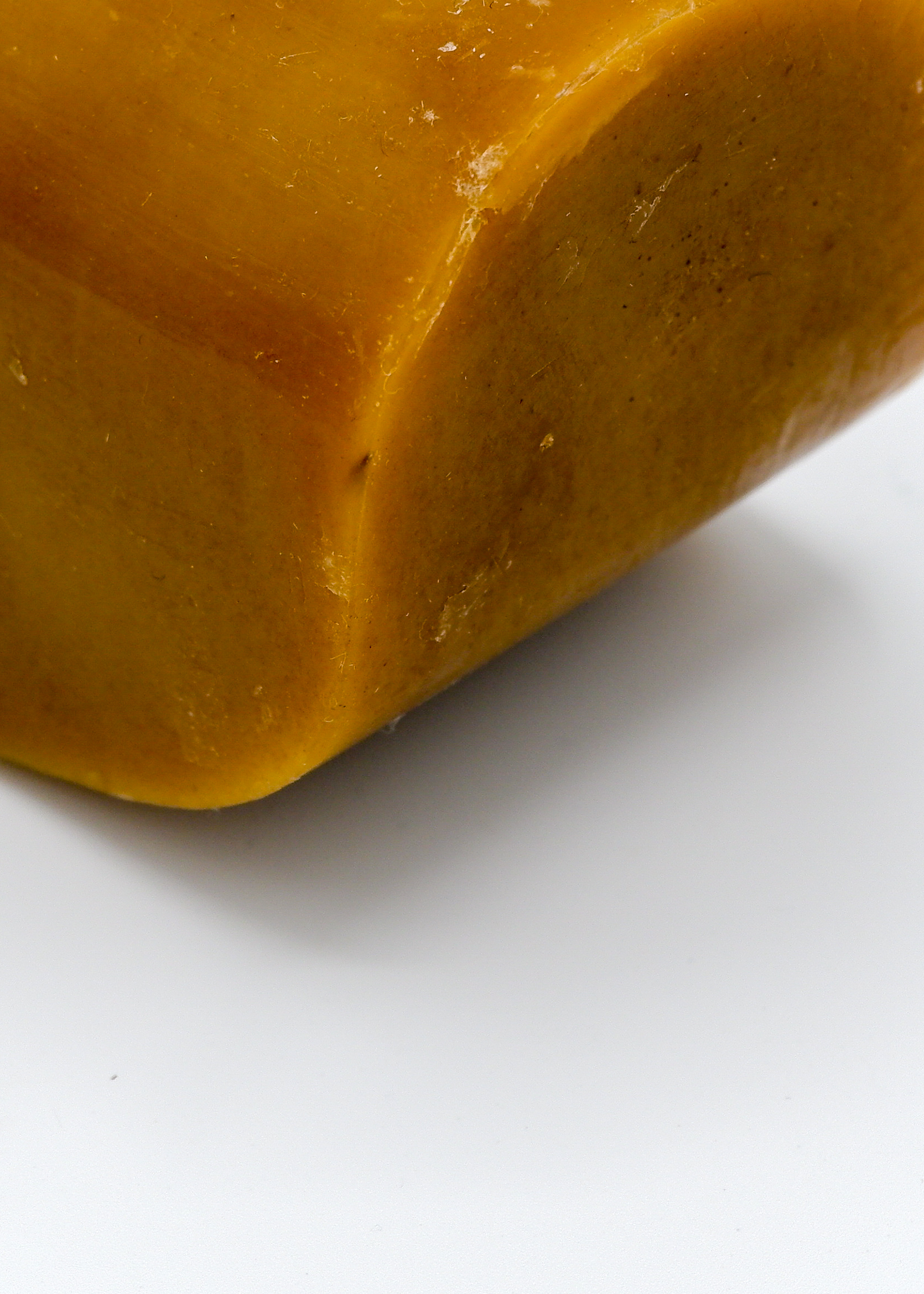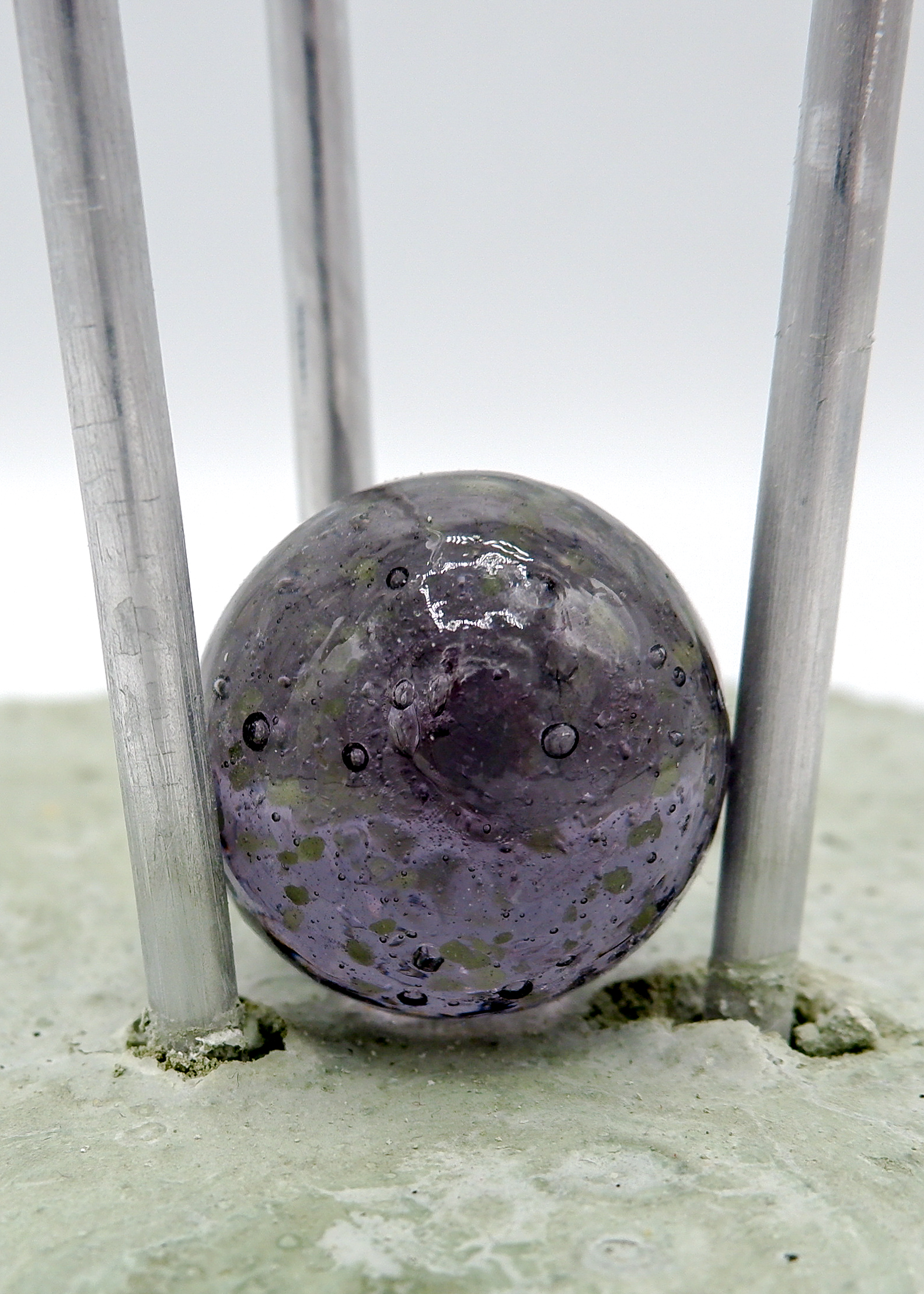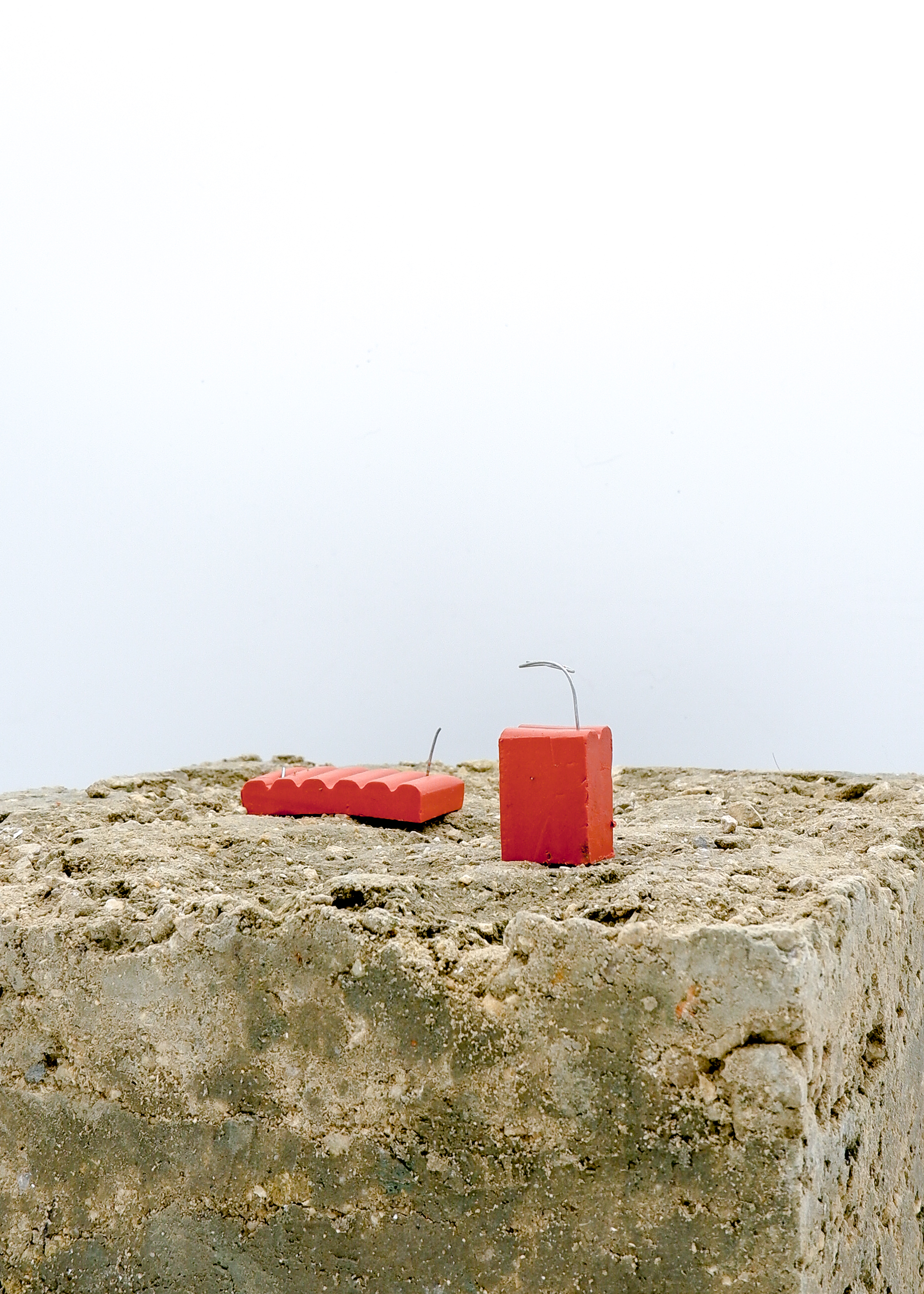 Responses to the brief 'An Invitation to Make', by NU architectuuratelier collaborators