A body of reflective research on the work of NU architectuuratelier.
A process defined by its oscillation between research and output, Short Stories invites discussion, written and visual contributions from the office and its collaborators through a series of interviews and workshops.
Our objective for each 'short story' is to produce a set of physical outcomes which, in turn, become a reflective brief for the next task. This process allows the office and its collaborators an opportunity to reflect on the collective values and intentions of the office, and how they weave through the office's design processes and built work.
Work developed with architect Ben Rea as part of an ongoing collaboration for
NU architectuuratelier,
Ghent.
Research, workshops, graphic design, project management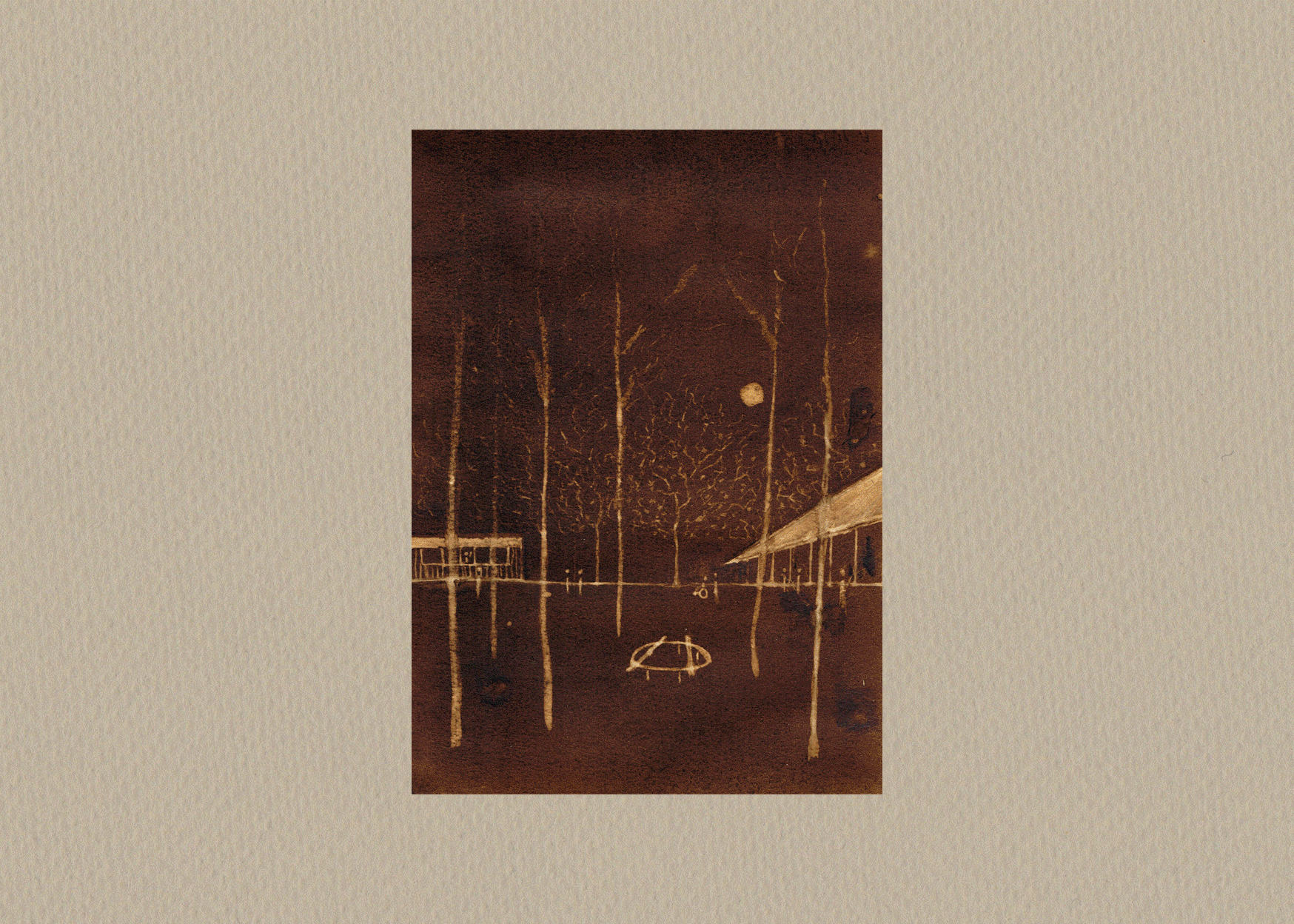 Short Story No. 2, 'Postcards from the Bike Tour'